Sale
JoysMaker R2 椴木
        JoysMakerR2,在继承了R1的所有优良性能之外,集成了热床和LCD控制器,打印材料范围更广,支持脱机打印机,实时控制,使用起来更加方便,功能更加强大。
        R2更换了大功率的电源供给,可以轻而易举的改造为双喷头,以及其他功能扩展比如增加风扇数量,增加照明等等,而不必担心机器的功率不够。
        R2还有一系列针对大打印体积客户的定制机,210x210x400mm和210x310x400mm机器已经量产,同时也可以接受其他定制打印体积机器。R2和R1一样,有多种外壳可选,如高贵大方的亚克力系列,黑色神秘的高强度塑料,当然还有超低性价比的椴木外壳。
Product Description
We send the printers  from China now, so the whole machine and filaments are well packed. The colors and filaments are random sent !!!
3D printer JoysMaker R2 DIY kit!(wooden)
 + Software + 1 roll of filament ( ABS or PLA ) + LCD Interface + heated build platform + Accessories
Comparing with R1, R2 has bellow improvements:
1. The powersupply of R2 is more powerful so that can drive the heated bed. R1 has no heated bed.
2. The LCD is integrated into the body.
3. The Z liner thread is replaced by the threaded motor.
4. More acccurate temperature control. The temperature sensor is more accurate than thermocouple.
New high quality 3d printer in unopened original packaging
Delivery immediately after payment (delivery time currently about 3-7 days)
Get a multifunctional 3D desktop printer to your home or office. The 3d printer offers the entire range of desktop 3D printing and is a guarantee that you are well equipped for future trends.
1 New 3D Printer kit with 1 extruders, LCD interface , heated build platform, (Dual extruder is supported, but you need to buy addtional parts for it, search in our store "
Dual Extrusion Kit
 ")
3.0 mm filament / space 210x 210 x 220 mm / layer thickness (Z -axis) of 0.1 to 0.05 mm
1 4G SD card with complete necessary software ( Cura ) and manual in English , pressure profiles and numerous print templates
Accessories ( power cord, USB cable, SD card, small tools , replacements, etc.)
The offered for sale 3D printer is now in halfly assembled status.
It operates on the principle of FFF (Fused Filament Fabrication ) with plastic filaments.  It may ABS , PLA, PVA and other common materials such as nylon , LAYWOO -D3 , HIPS, FPE , etc. can be used .
The hardware and software of the 3D printer is suitable for printing accelerated ( acceleration ), thereby accurately driving speeds of more than 300 mm / sec. be achieved.
We enclose a self-created SD card, which all required drivers and software ( for Windows or Mac) , and contains the manual, to allow quick and easy access .
Ideally, connect the 3D printer on the PC , install the drivers and software from the SD card, copy the profiles , upload a print template and start printing . Direct print!
For questions please contact us and swiftly using the ebay message system available.
The fully half-assembled 3D printer comes with the following equipment :
· joysmaker printer R2 half-assembled kit
(extruder, building platform, printing head, sliders are assembled, except the frame. This is to save the shipping cost and bring joys that assemble and testing the printer)). This 3.0 mm plastic filaments may be used (for example, ABS, PLA , PVA, Nylon , …).
 · Assemble user guide.
· Heated aluminum platform coated with temperature control. Print without Raft possible!
· LCD display with keyboard interface (operation without a computer )
· Attenuated fan noise by installing silent fans ( about 50-55 dB corresponds to approximately a normal conversation , room volume )
· 1 filament bracket to the back of the device , whereby a reliable and elegant material supply is ensured
· Electronics based on Joysmaker Mighty board. Print without a computer from SD card !
· Tools kit with all necessary maintenance tools such as allen key
· Includes USB cable, power cable
· SD card with drivers , software, field-proven pressure profiles and multiple print templates
 Generously sized , heated build platform
The 3D printer has a large heated platform (220x 220 mm) , will hold the pressure for pressure …
It can be printed with or without raft . Through the heated platform i.d.R. can to dispense with a raft , resulting in a lot of plastic material can be saved that would otherwise be wasted.
( A raft is a plastic layer, which is produced before the actual printing , and in which the model is being printed. A raft is especially warping , that is, the bending up of the edges of the model prevent . Warping results from too rapid cooling of the plastic material ( particularly with ABS) and the resulting shrinkage. )
Insert the SD card into the card slot , select the gcode and you start printing !
Or connect the 3D printer via USB to your computer.
On the LCD display , you can always track the status of the current print job .
The motherboard has a built in USB port so you can easily connect the device with the USB cable supplied with your computer. By limit switches on each axis (X, Y , Z) you never have to align the XYZ axes by hand. When you start the print job , the printer will align , heat up and begin to automatically print itself . All you have to do is sit back and relax while the printer does all the work . Life in the future is awesome. Ah yes, the electronics are fully in the casing , so that not all dangling wires. This makes transporting the 3D printer hassle free.
Hit the ground running ! Assistance with problems and questions
For quick and easy initial setup of the printer we at an all-inclusive bundle consisting of quick-start guide and SD card with drivers , software, field-proven pressure profiles and two printed documents ( for Windows PCs or Mac).
Where difficulties or questions, we are happy to help via email or phone support on.
 Some technical specifications of the 3D printer :
· Interface : Print through USB or print from SD card
· Dimensions: 350X 360 X 460 mm (L x W x H)
· Huge space : 210x 210 x 220 mm (L x W x H)
· Heated build platform up to max. 120 ° C.
Extruder temperature up to max . 260 ° C
· Temperature sensor for accurate temperature measurement (extruder and platform)
· Works with 110V and 230V power supply
· Production accuracy in the XY plane : about 0,1 – 0,2 mm
· Layer height ( resolution in the Z direction ) of each printed item is 0.05 – 0,2 mm (adjustable)
· Allows you to print with ABS , PLA, PVA and other common materials
· Material diameter from 2.8~3.0 mm
· Attenuated fan noise by installing silent fans ( about 50-55 dB corresponds to approximately a normal conversation , room volume )
Cura is a cross-platform software (Mac, Windows , Linux) , with a simple way of 3D printers can be controlled. Likewise, pressure profiles can be ( GCode ) created and copied to SD card to print without a computer directly to the LCD interface .
A brief overview of the features :
· Import of following types of files : STL files , GCode files , OBJ (experimental) , Collada (experimental)
· Conversion of data into printable GCode
· Processing of model data
· Dynamic 3D preview of the objects to be printed
· Allows changes and adjustments to the 3D model before printing (eg, move, rotate , zoom in / out , mirrors , etc.)
· Allows manual control and monitoring of the 3D printer ( control of the XYZ axes and extruder motor with selectable speeds , extruder temperature , platform temperature , calibration)
· It can be printed with or without Raft
· Also, " floating" parts such as balls can be printed , because the software generates a substructure, which is easily separated after printing ( break points ) .
· Advanced: Any printing parameters can be adjusted manually and stored as individual profiles ( print speeds , flow rate , layer construction , filling, backing material , etc.)
· Advanced: Access to the internal motherboard settings
· Curais being developed as open source software , 100 % Hack Ability
 Our customers are thrilled !
Thingiverse is the " universe of things" , downloaded free of charge from the hundreds of 3D models and of course can be printed out immediately !
www.3djoy.cn
A community that you can share your joys and ask for answers and help about our 3D printer.
Thousands of 3D models for free. Download and open with 3d software like Rhino 3d and export it as an STL and print .
Or even a little design in Rhino , Sketchup or 3dMax and export them as STL and print .
· 3D printer ( with LCD interface,  heated build platform , blue light LED Tuning with switch)
· BONUS: 1kg 3.0 mm ABS Filament role or on request 1 kg PLA filament
· SD CARD with drivers , software, test gcode files and manual
Processing time and shipping time is 5-8 working days after receipt of payment .
We can assure you the quality of the printer.  We don't provide a VAT invoice, we only have a common invoice. 
We can issue an invoice them happy .
We carries a 1 year warranty on our products and we will of course help you with problems.
. Please contact us if you want to resell our products in large quantities . If you are a potential major customer , we are also happy to visit you and provide our products to .
Joys-maker R1

Joys-maker R2

Note

Build envelope

210  x 210 x 400mm

210  x 210 x 220mm

Build volume

almost  10 liters

almost  10 liters

Layer thickness

<0.1mm

<0.1mm

Stock nozzle diameter

0.4  mm

0.4  mm

Speed

150  mm/s

150  mm/s

step motor

1/16th

1/16th

Positioning precision Z axis

< 0.0125 mm

< 0.0125 mm

Positioning precision XY axis

0.0125  mm

0.0125  mm

Controller

Arduino  Mega 2560

Arduino  Mega 2560

Open Source

ultimaker  oriented

ultimaker  oriented

DIY

Y

Y

price(CNY)TBD

3800/3600

4000/3800

Normal Speed

68cc/H

68cc/H

Maximun Speed

135cc/H

135cc/H

LCD displayer

N

Y

Materials

PLA/ABS

PLA/ABS

Materials Requirement

3mm

3mm

Print head

1  or 2

1  or 2

support dual extruder

Print head Working temp.

<275  C

<275  C

Heated Bed

N

Y

Heated Bed Working temp.

NA

<110  C

Power

120W

250W

Gross Weight

13KG~16KG

13KG~16KG

Wooden  frame: 13KG
Acrylic frame: 16KG

Print Format

STL,OBJ etc

STL,OBJ etc

OS

Windows, Linux, Mac

Windows, Linux, Mac

Language

English/Chinese

English/Chinese

Package size

400*400*500mm

400*400*500mm

Pakcaging

shockproof  materials infilled

shockproof  materials infilled

LCD displayer L*W*H

145*35*80mm

integrated  into body

LCD displayer Weight

0.5KG

NA
Printings
: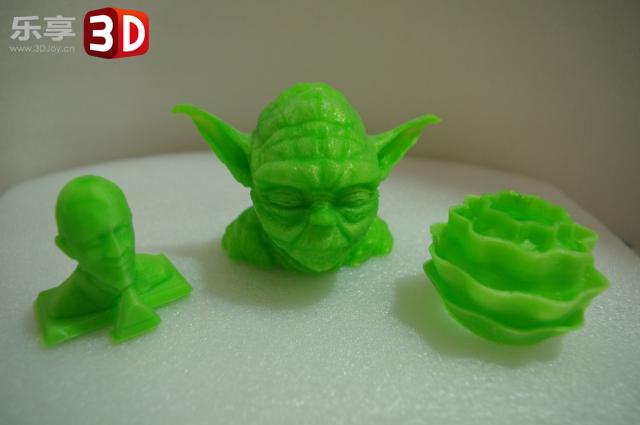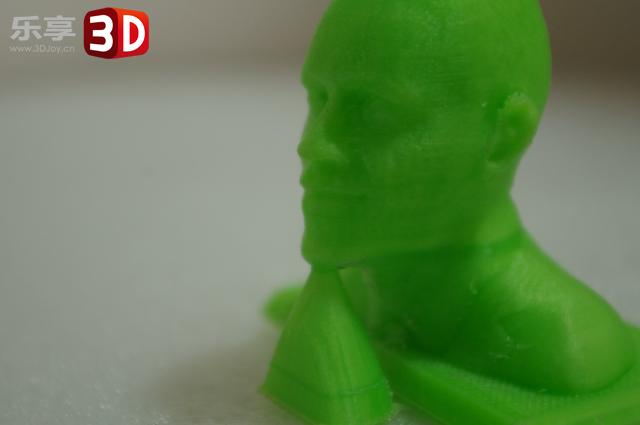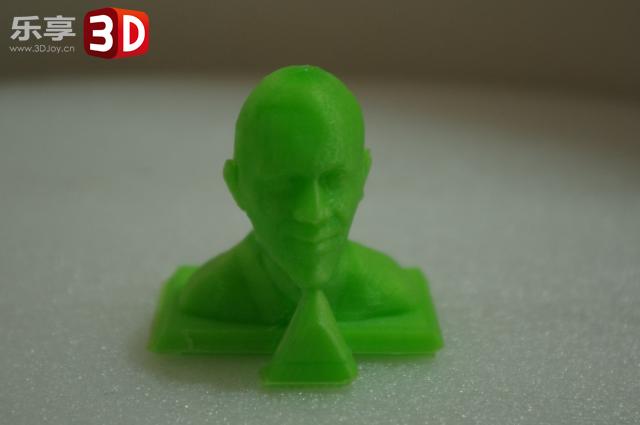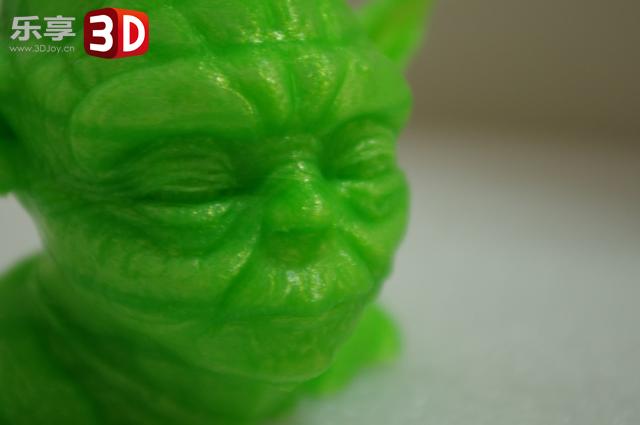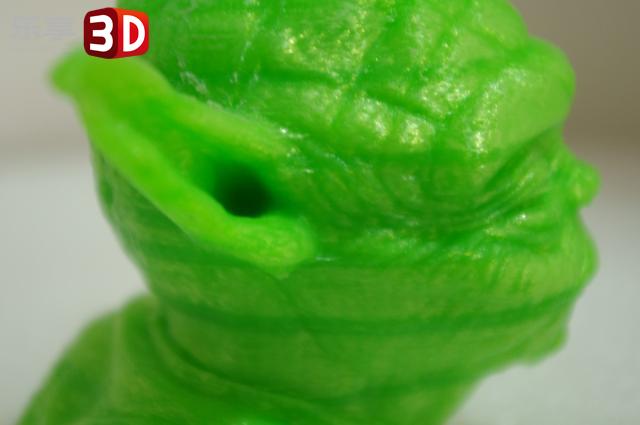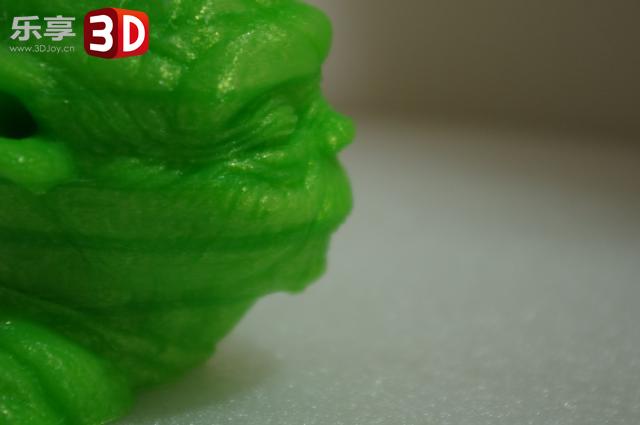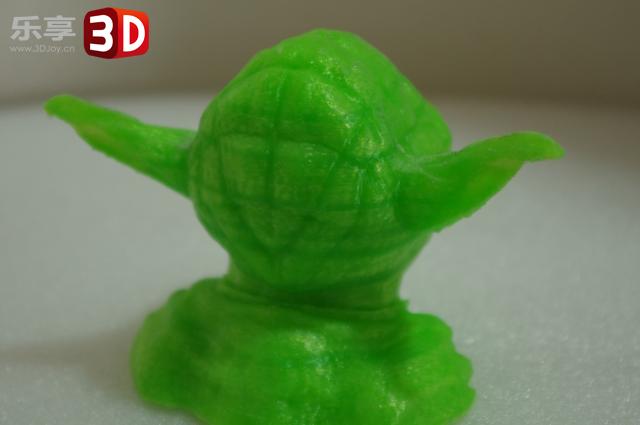 We also provide different types of frame materials, such as wooden, Acrylic, ABS plastic, etc.
Additional Information
| | |
| --- | --- |
| Weight | 24KG kg |
| Dimensions | 350 x 360 x 460 cm |
| 框架材质 | 椴木 |
| 套件选择 | 半组装, 散件, 整机 |